JOB POSTING FOR MIDDLE SCHOOL HEAD COOK - - The following items are required for consideration: 1. Copy of Safe Serve License if applicable 2. Detailed resume with 3 references included. 3. Other information pertinent to job vacancy. Please see complete job posting under "Employment Opportunities"
Valley Local Schools will hold a Special Board Meeting on June 09, 2022, at 7:30 pm.

ATTN HIGH SCHOOL GIRLS - OPEN GYM FOR VOLLEYBALL- SEE ATTACHED FOR SCHEDULE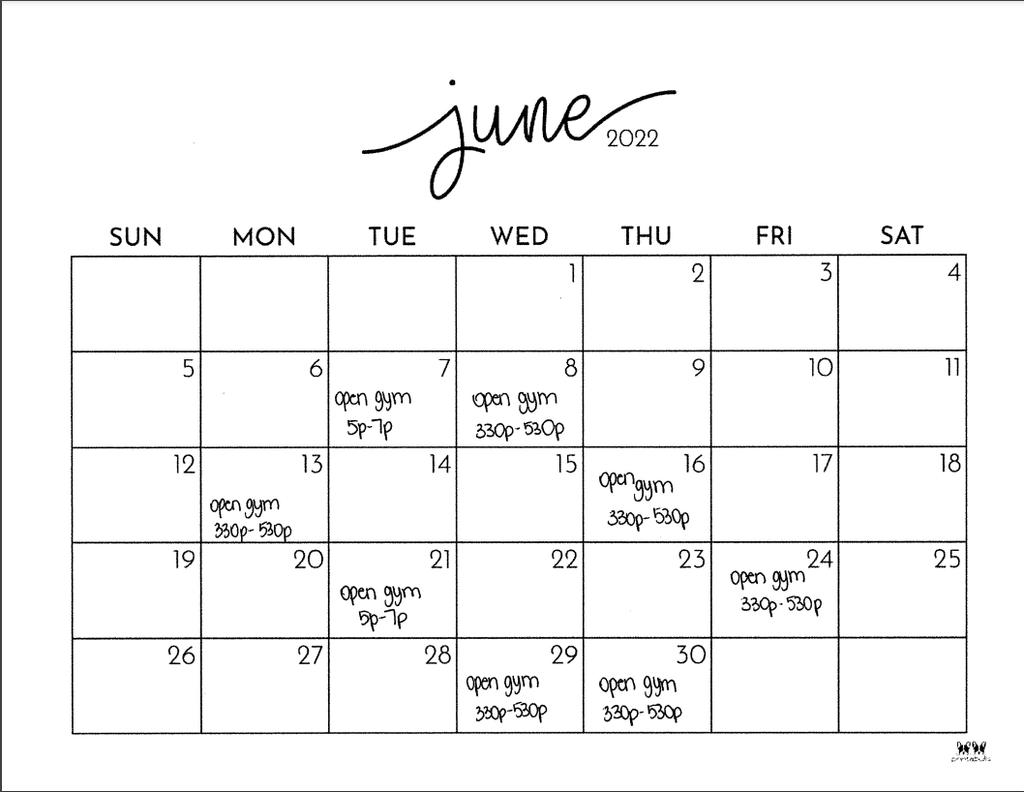 VMS Cheer Yard Sale - Saturday, June 4, 2022 - 8AM to 11 AM. - Valley Middle School Cafeteria Please come out and support the VMS Cheerleaders. There will be clothing, toys, household items and many more items to choose from. GO VALLEY!!!!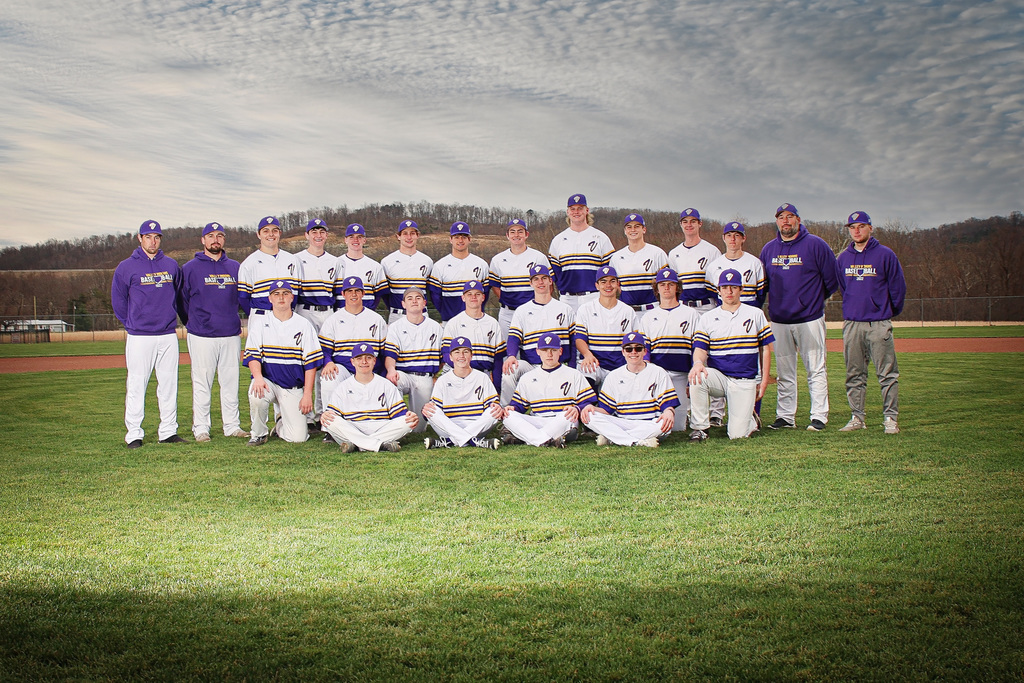 LL Sweets and the Valley Band Boosters have teamed up to raise funds for the Valley High School Band. On Thursday, June 2nd, 2022. LL Sweets will donate 20% of all pre-taxed food sales from guests ordering who mention "Valley Band".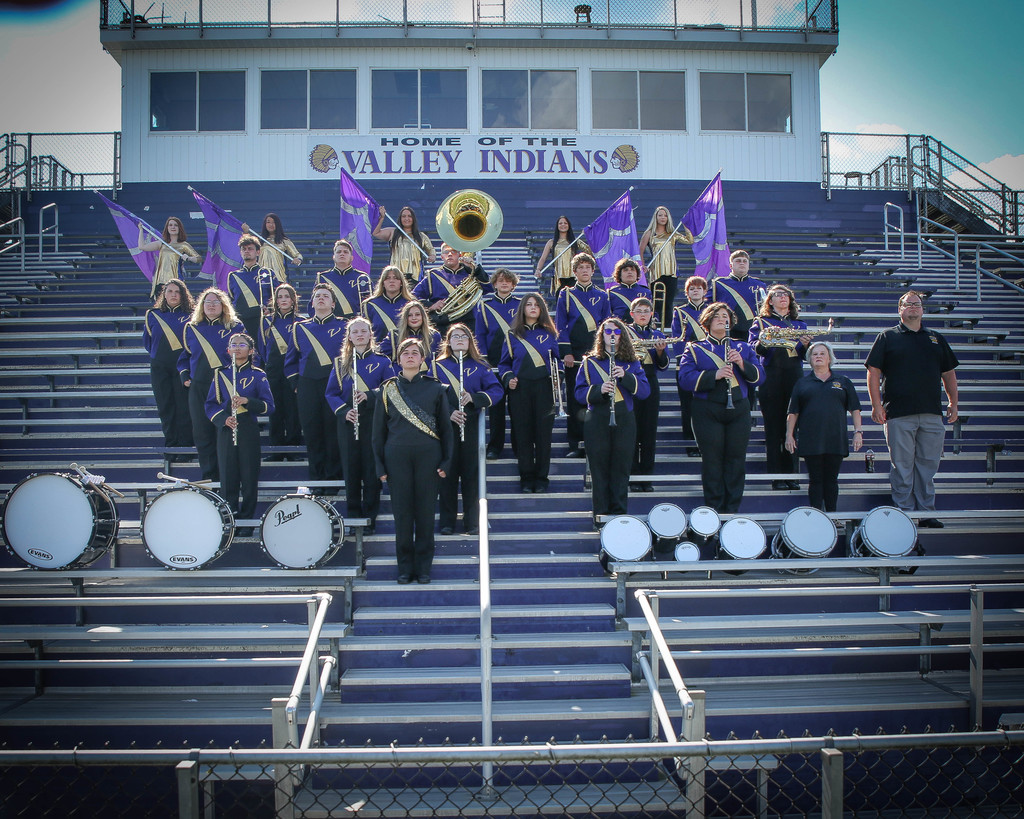 Summer Food Application 2022 FREE SUMMER MEALS FOR KIDS! Valley Local Schools will again be participating in the Summer Meals Program. Students whose families meet the income requirements and live in the Valley Local School District will be able to pick up food throughout the summer. Please fill out the application to ensure your family is on the list as there are limited slots available. Meal pick up will be every Wednesday starting on June 8 and ending on August 3rd. Pick up location is at Valley Elementary School and pick up time is 9:00 to 10:00am. Please click here to fill out the application form:
https://docs.google.com/forms/d/e/1FAIpQLSdti-6aP3IrVO_FP73ubFEEK7CWZkoD7mebO8m1c0Fp4m4rug/viewform?vc=0&c=0&w=1&flr=0

Congratulations to the VHS Boys on reaching the District Championship Games! Division IV Southeast District Championship Games (First Team Listed is the Home Team) 4:00p Lucasville Valley v. Fairfield Leesburg 7:00p Whiteoak v. South Webster We will follow the same pregame times as the District Semifinals. Teams will get their allotted warm up times. Tickets will go on sale this afternoon/evening here:
https://ohsaa.hometownticketing.com/embed/event/15078


We would love to put YOU in the yearbook! Please send the yearbook staff ANY candid photos you have from this year of Valley High School students (grades 9-12)! Text to (740)-935-0694 to send the pictures in! Feel free to share this post!💜📸💛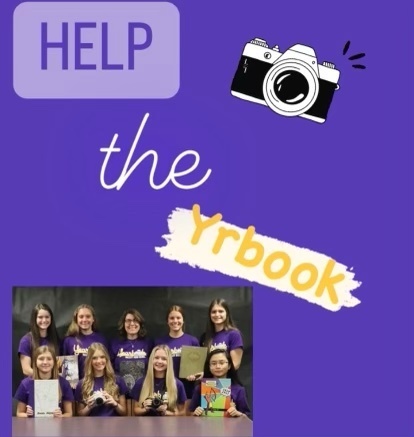 Summer is here!!!! There will be a two hour early dismissal on Friday, May 20, 2022. Everyone enjoy your break and we will see you in August.

Dear Parent/Guardian, The Valley Local School District would like to participate in a dental cleaning program that is offered through the Jackson County Health Department during the upcoming 2022/23 school year. This is a school based dental sealant program at no cost to you. We appreciate this additional opportunity to provide dental care to our students and look forward to working with Michelle Hatfield in the 2022/23 school year! This is for Valley Elementary and Valley Middle Schools. Sincerely, Scott Rolfe Valley Local School District Superintendent

The VHS Baseball team will play Southern at 7pm at Chillicothe VA Field in District Semi-final All tickets must be purchased online from OHSAA website

This is a reminder that all Valley owned Chromebooks and chargers need turned in this week. We have begun to collect Chromebooks and Chargers already and we have had several Chargers not turned in. Please be sure to get those in along with any Chromebooks that have yet to be turned in. Thank you. Valley Tech Department

Good evening Valley Indians. This is a reminder that all Valley Student's need to turn in their Valley owned Chromebook computers and chargers tomorrow. This is for students in grades 3 through 12. Again, please be sure the Valley Student in your home turns in their Valley School's Chromebook with the charger. Thank you!
Fundraiser for Valley Choir/Drama Club May 17th from 11:00-7:00 Present this flyer for a 10% donation. There will also be a bake sale!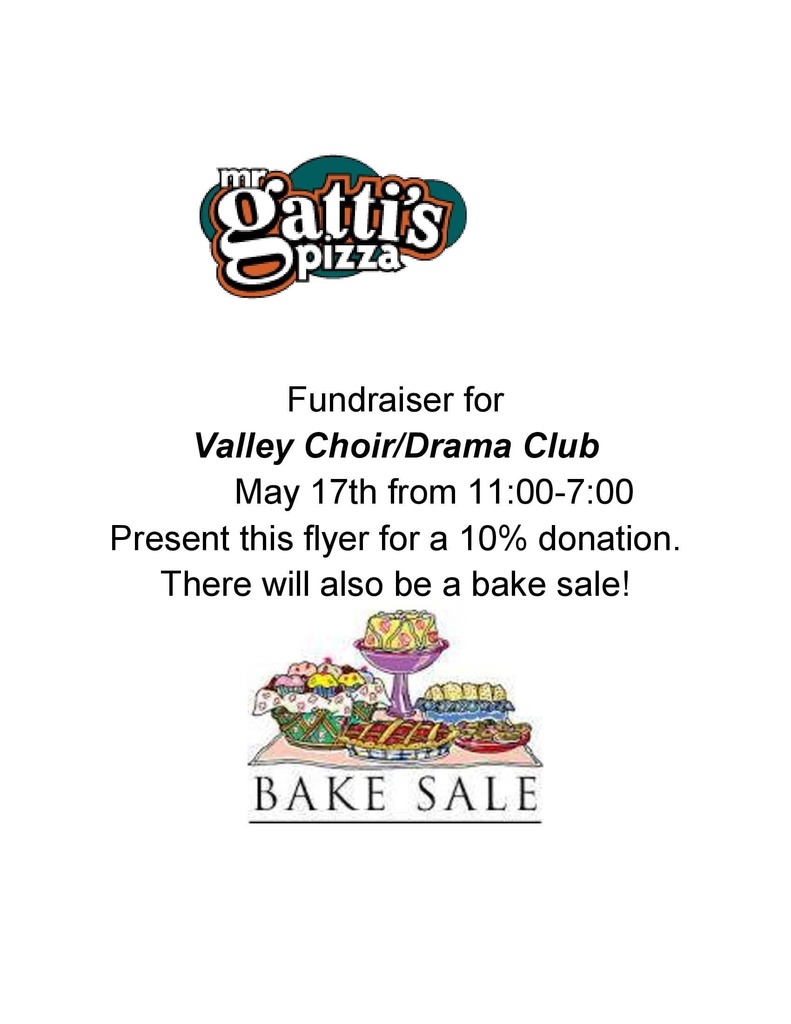 VHS Softball plays at Westfall High School sectional tournament Tickets must be purchased at OHSAA .com Valley is Division 3, region 1, Unioto 2 No tickets sold at Tournament site
Valley Local School district would like to invite everyone to an open house of the new Athletic Complex, located behind the high school, on Thursday, May 12, 2022, from 5 p.m. to 8 p.m.