Tonight our VHS Girls Basketball team will be playing Waverly at home. We will also be honoring Lucy Ashkettle, Savannah Easter, Isabella Fultz, Cassidy Montgomery, and Madison Montgomery during our Senior Night presentation. JV game (2 quarters)will begin at 6:00pm with Varsity to follow.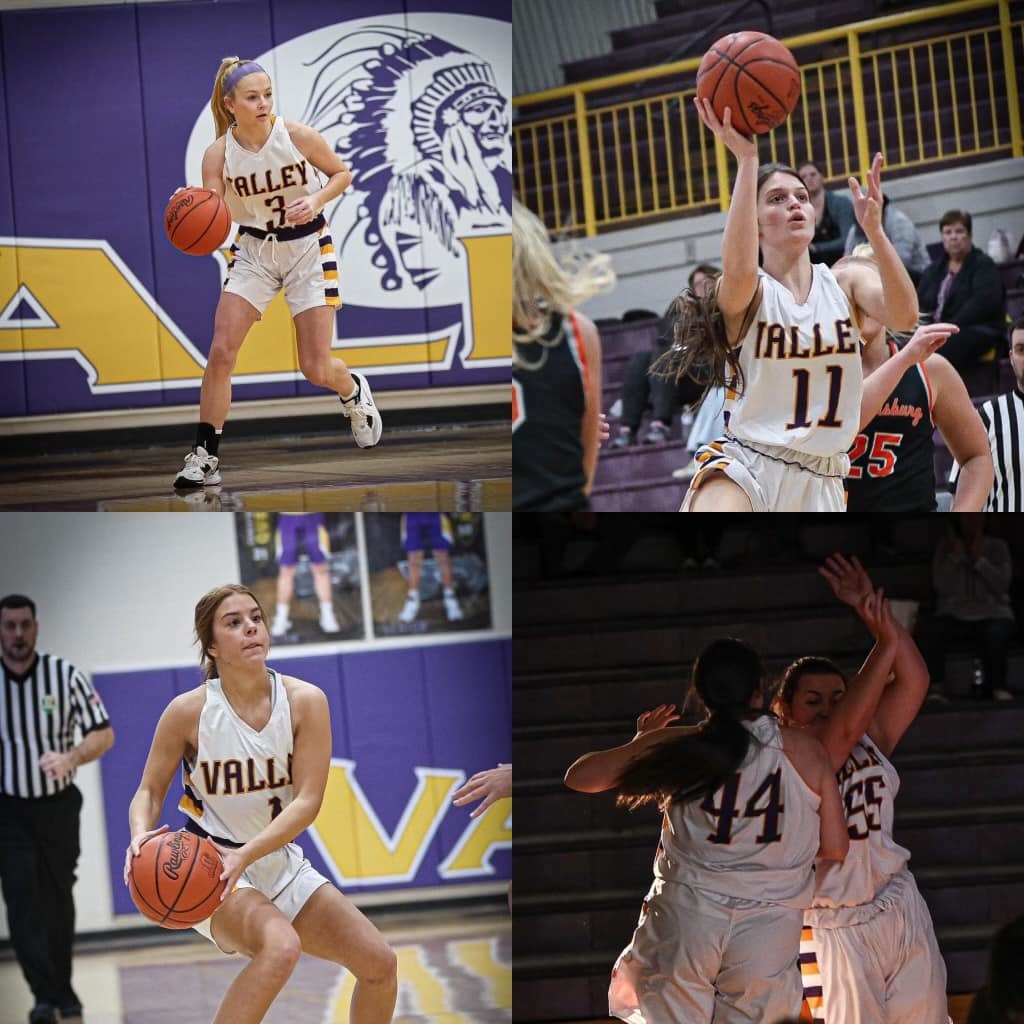 ​UCAN helps Valley Students Plan, Prepare and Pay for College. Make your match for Valley LSD! Scioto Foundation will give away $40,000 to Scioto County schools' UCAN funds to celebrate 15 years of UCAN! Any donation to the Valley Legacy Scholarship Fund is eligible for a match. Join Valley Local Schools and the Scioto Foundation in sharing our vision that one day, every student will have the financial resources to attend the college or university of their choice. ​Be sure to follow the link below​ and check out our website to learn how your tax-deductible gift to the Valley Legacy Scholarship Endowment Fund will help us to sustain a lasting legacy beyond any single person or generation! ​Link:
https://www.valleyindians.net/page/ucan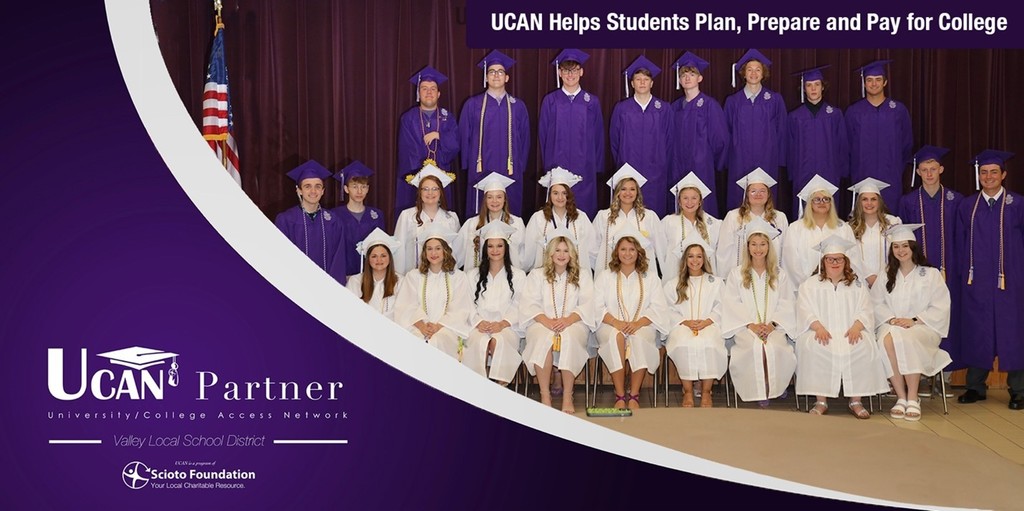 Valley High School Christmas Spirit Week Dec. 12-16 Monday - Ugly Sweater Day Tuesday - Dress like a Christmas movie character Wednesday - Team Santa vs. Team Grinch Thursday - Christmas Pajamas Friday - Purple and Gold with Christmas hats and socks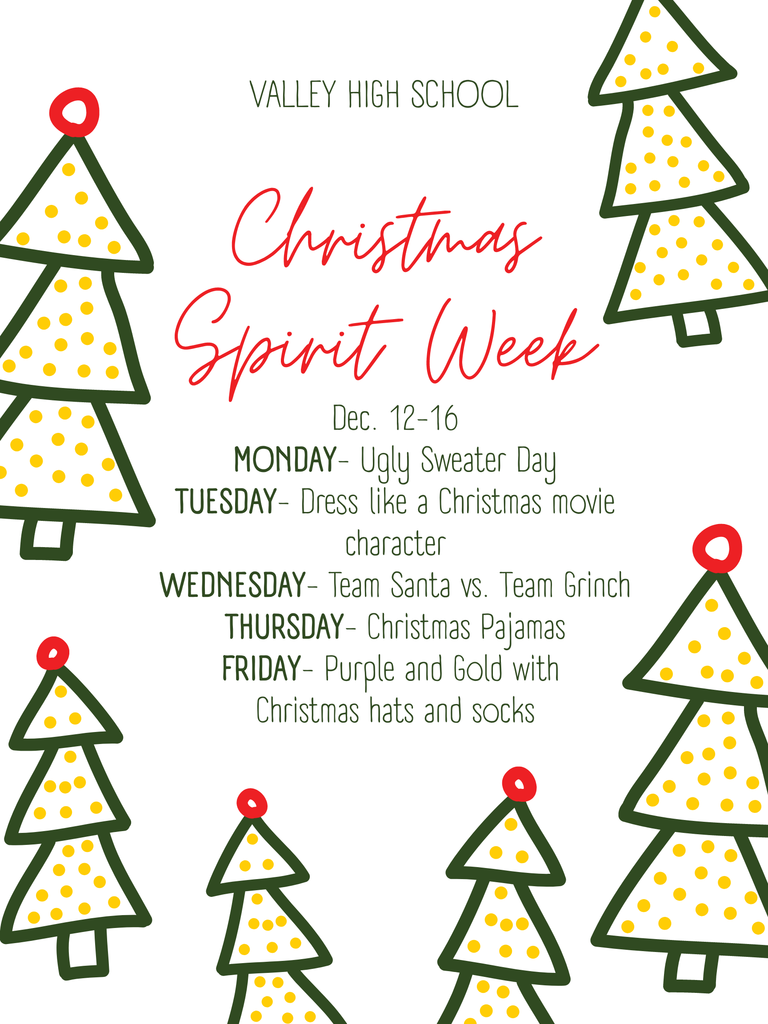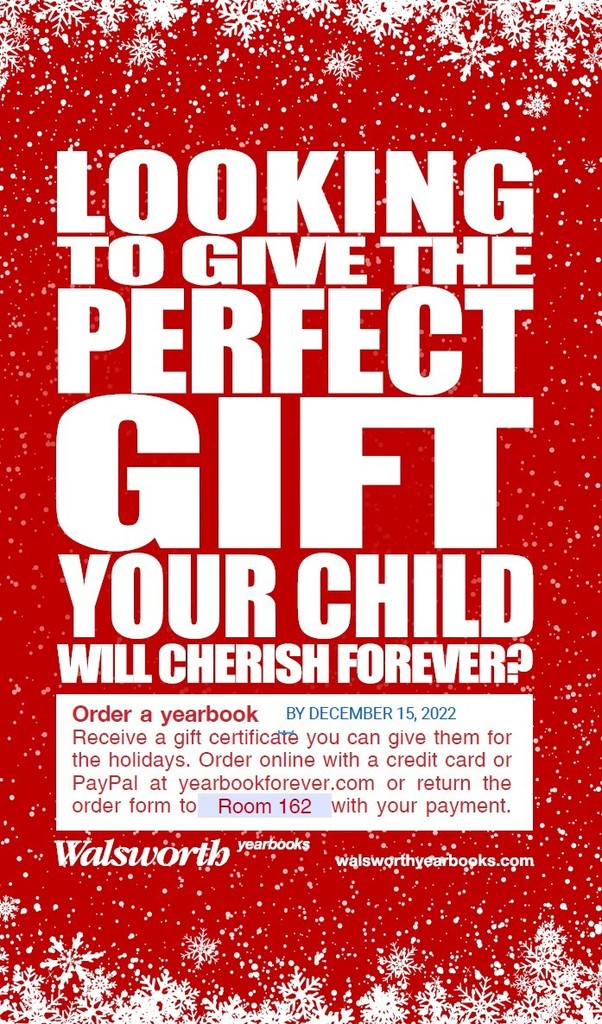 DECEMBER 2022 BOARD OF EDUCATION MEETING - DATE CHANGE The Valley Local School District Board meeting originally scheduled for December 15, 2022, will be held on December 14, 2022.

The Valley High School Varsity Girls will play Oak Hill on Wednesday, December 7th at Home 6pm. It is a Varsity only game.
FAMILIES OF VALLEY LOCAL SCHOOL DISTRICT STUDENTS As the holidays are approaching, we would like to remind everyone to update any information changes to keep our time at school a success. We understand with all of the running to and fro for the holiday season this makes it hard for families to cover everything. This may cause changes to occur that need to be communicated to our staff. We ask that all information be updated to cover your student's needs for cases such as illness, giveaways, fundraisers, food drives or any other holiday updates that would pertain to your student. Information that is to be checked for updates are as follows: student's contact numbers, address or transportation changes (per student handbook). Please log on to the Final Forms website with the link provided below. It is good to update all new and changed information to Final Forms this way so the school staff will be able to contact you in time of need or with questions regarding your student.


The school district heard of a possible social media threat this morning. Law enforcement was contacted to attempt to verify the social media post. At this point it has not been verified or seen by the Sheriff's Office. We will continue to operate on a normal schedule.

We apologize for the lunch/breakfast negative balance calls going out with the incorrect information. We had hoped the issue was resolved. We are continuing to work with the company to get this taken care of. Thank you for your patience.
Sub-Paraprofessional Aide Openings - Contact Lisa Harley 740-259-3115 Qualifications • Demonstrated ability in working with students in formal and informal situations and show evidence of successful work experience • Eligible to obtain a State Paraprofessional Aide License • High School Diploma or G.E.D • Must be physically able to lift up to 75 pounds • Valid driver's license or state ID • Reliable and insured transportation • Hiring contingent upon successful TB Test and other background checks Responsibilities • Reports to: Building Principals • General Duties: To assist the teacher in achieving teaching objectives by working with individual students or small groups to help them achieve the skill levels of the class as a whole • The aide will accomplish this goal under the direction of the classroom teacher and the supervision of the building principal • Works with individual students or small groups of students to reinforce learning of material or skills initially introduced by the teacher • Guides independent study, enrichment work, and remedial work set up and assigned by the teacher • Corrects papers and supervises testing and makeup work as assigned by the teacher • Assists with such large group activities as reading aloud and storytelling • Serves as the chief source of information and helps any substitute teacher assigned in the absence of the regular teacher • Alerts the regular teacher to any problem or special information about an individual student • Maintains the same high level of ethical behavior and confidentiality of information about students as is expected of teachers • Assists with the supervision of students during emergency drills, assemblies, play periods, and field trips • Performs other job related duties as assigned by the teacher, principal or designee • Works with individual or small groups of students on specific skills and/or assignments • Assists in classroom by answering individual student's questions while he/she is working on assignments • Monitors/assists students during lunch, free-time activities or work placements • Assists students with personal health needs such as feeding, walking, toileting, etc. • Accompanies student to inclusion classes, as needed • The incumbent will be required to follow instructions and perform duties required by the incumbent's supervisor, appointed authority, or designee • Creates visuals (visual schedule, social stories, reward schedule, etc.) to aid the student's sensory/behavioral needs • Collects data, if requested

The Valley Middle School has EXTRA 2022 YEARBOOKS AVAILABLE. Please contact Mrs. Williams at Valley Middle School. These are limited supply and first come, first served. Cost is $25. The Valley Middle School number is (740) 259-2651.

Valley Athletic Boosters Car Show 2022. Thank you to all who came out and supported Valley Athletic Boosters on Saturday at our first Car Show. The music was playing, and the cars were shining on Saturday in Lucasville. There were some very nice cars in attendance. "Our plan was to get the car show started and off the ground this year, and hope to build on this for a larger event next year", said Craig Tackett. "I'd like to thank each and everyone who came to the car show". There were many door prizes that were given away as well as People's Choice awards for 1st, 2nd, and 3rd place. Participants and spectators had the opportunity to vote on their favorite car. Votes were counted and trophies were given out to the top three choices. Congratulations to our winners. 1st Place: Jamie Woods, 1970 Chevrolet Nova from Chillicothe, Ohio. 2nd Place: Mike and Schreena Drake, 1967 Chevrolet Camaro from Lucasville, Ohio. 3rd Place: Mike Wells, 1950 Ford Fire Truck Custom from Lucasville, Ohio.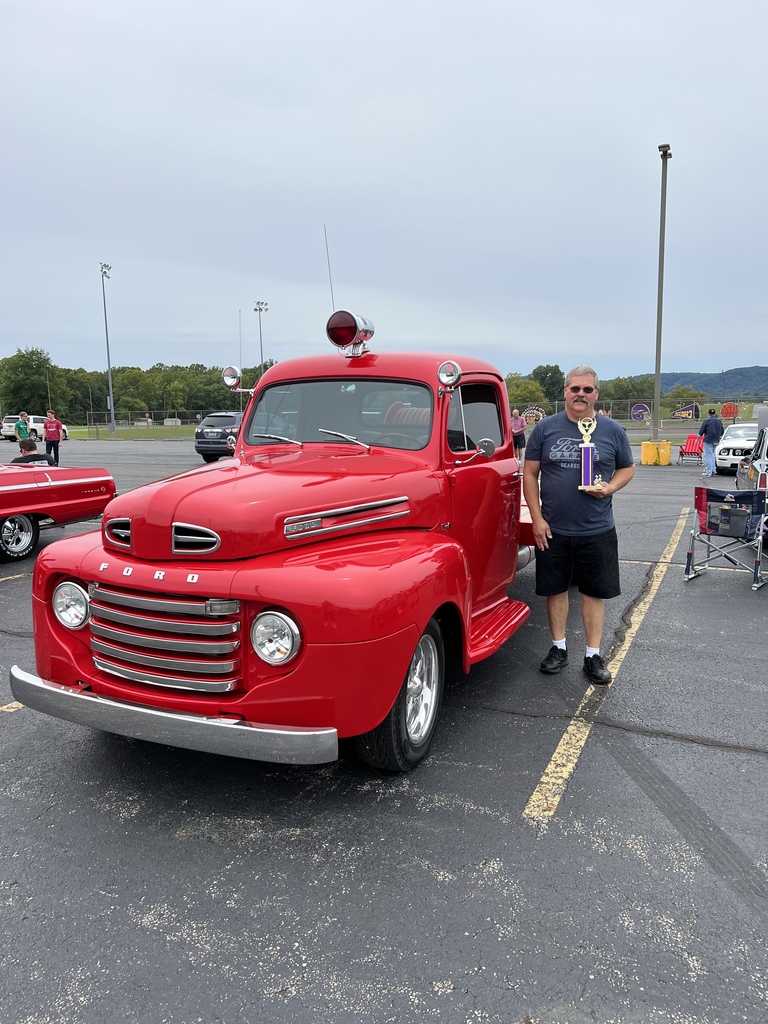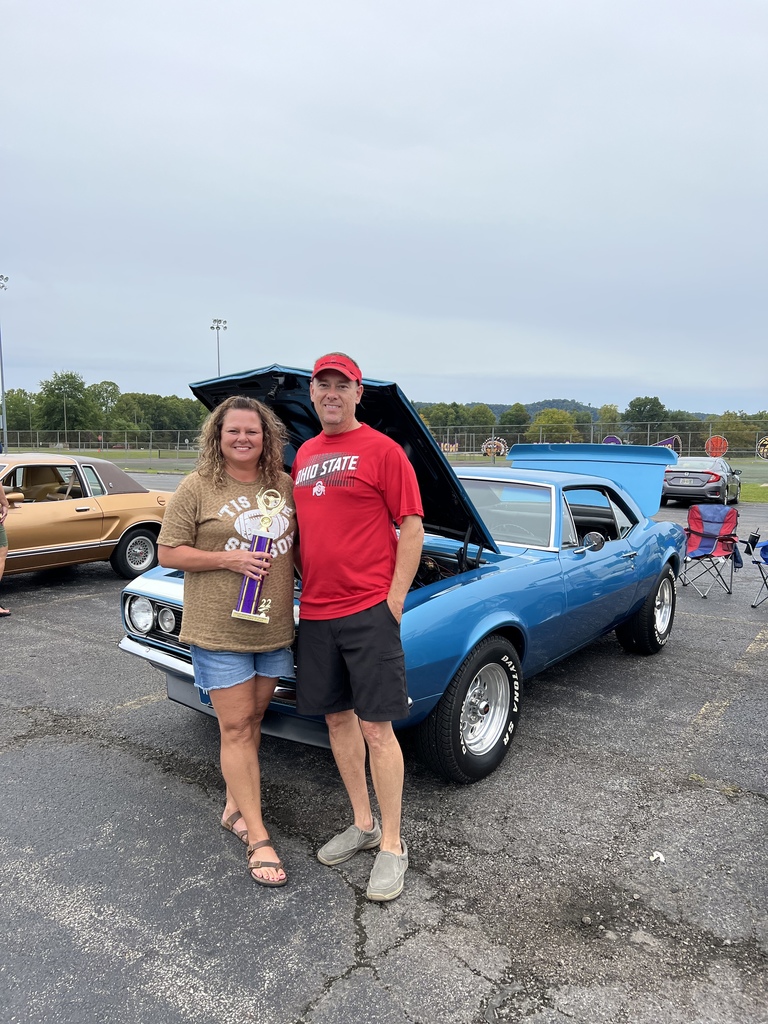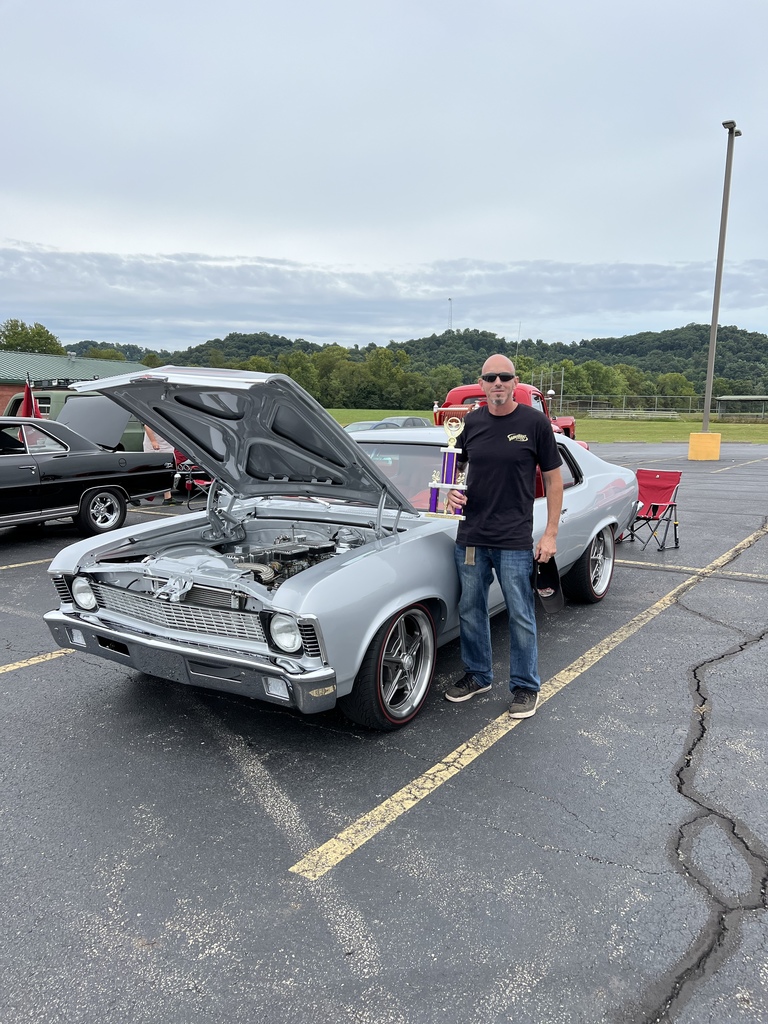 The 2022 High School yearbooks are here. Please email Mrs. Daniels at
karrie.daniels@valleyls.org
to make arrangements to pick up your yearbook. There are also a few extra copies available for $55 if you forgot to order one.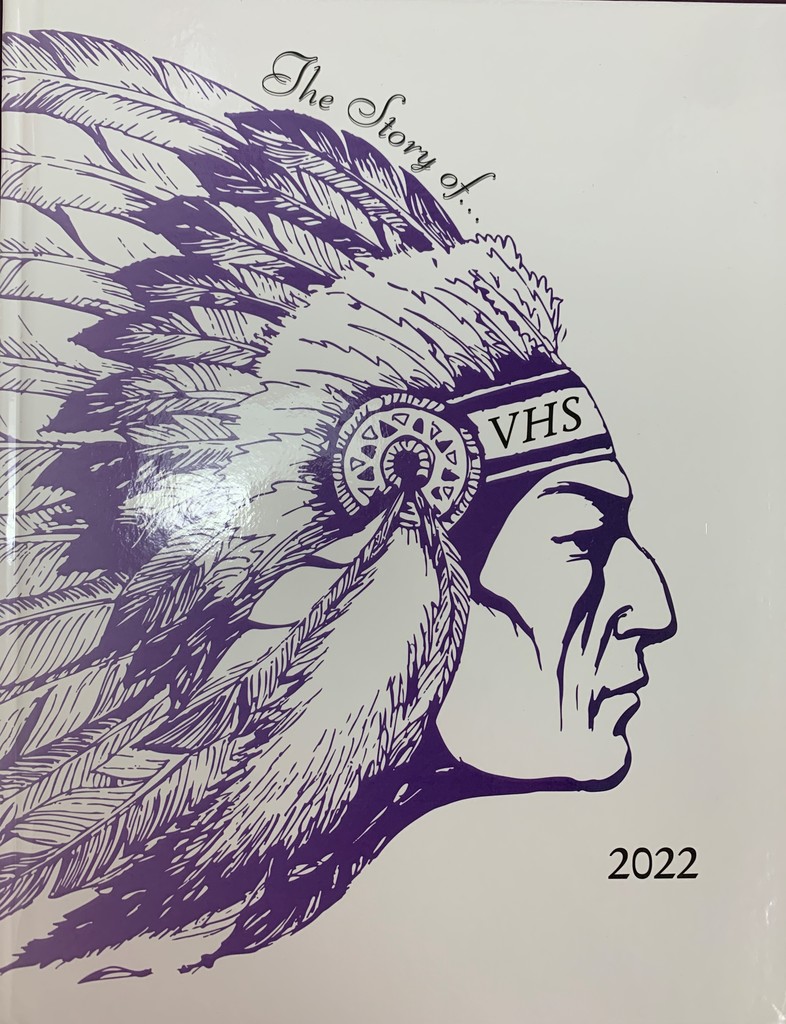 Valley Band: Help Wanted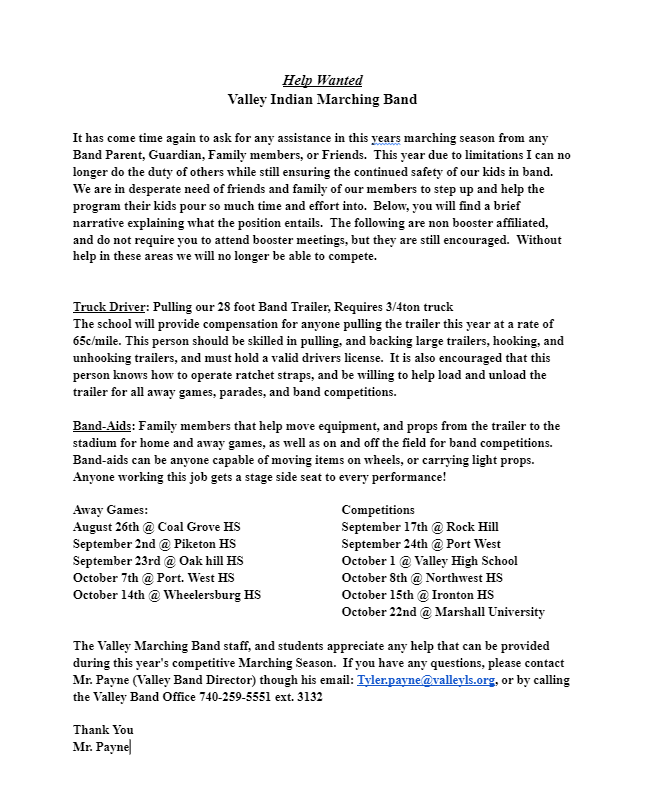 Valley Middle School Transportation Changes ​Buses will pick up VMS students before VHS students this school year. VMS bus riders will be dismissed before parent pick-ups. There will be no parking permitted in front of the building starting at 2:15 until the buses leave at approximately 2:35. Cones will be placed to clear the front parking lot at 2:15. If you need to pick your child up between that time frame, please call the office to make arrangements. Students getting picked up will be dismissed from the building as soon as the buses leave. The cones out front will be removed, and then parents of 5th graders may park in the front. Parents parking in the front will need to park in two single-file rows. Only 5th graders and siblings of 5th graders will be dismissed out front. If you are a parent of a 5th-grader, please do not arrive before 2:35 because there will not be available parking. If you are a parent of a student in 6th-8th grade, you will pick up your child in the back parking lot. We will use the cone system in the back to stop traffic for students in 6th-8th grades. All parents must be parked in a parking space and remain parked until the cones in the back have been removed and the school staff has signaled to begin leaving. During the first few weeks of school, morning dropoff and afternoon pickup tend to be more congested as we are all adjusting to new routines, so please be patient with us and each other.


Valley Middle School and Valley High School will be offering a vaccine clinic for required 7th and 12th grade immunizations for school attendance. Please see the flyer for details. Consent forms are attached and must be completed and turned in the school nurse the first week of school, but must be turned in before vaccine clinic dates. Click here for:
https://www.valleyindians.net/article/788612