The following athletes will be competing Wednesday and Friday at the Division III Regional track meet at Chillicothe Southeastern Ross High School.
Ryan Benjamin and Justin Moore are competing in the discus on Wednesday and the shot put on Friday.
Natalie Buckle is running the 100 and 300 Hurdles.
Natalie Buckle, Rylee Morrow, Kyleigh Lykins, and Rylie Reffit are running the 4x100 Relay.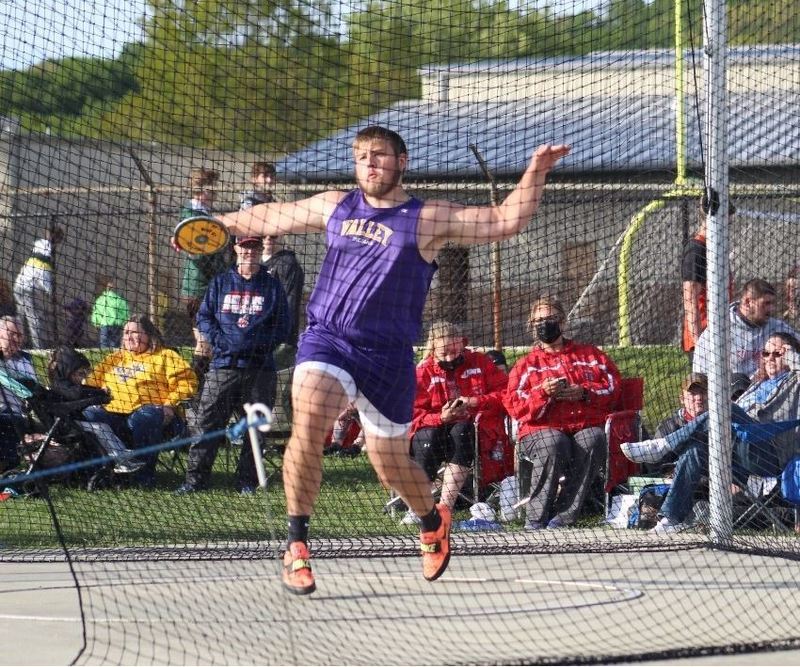 - Ryan Benjamin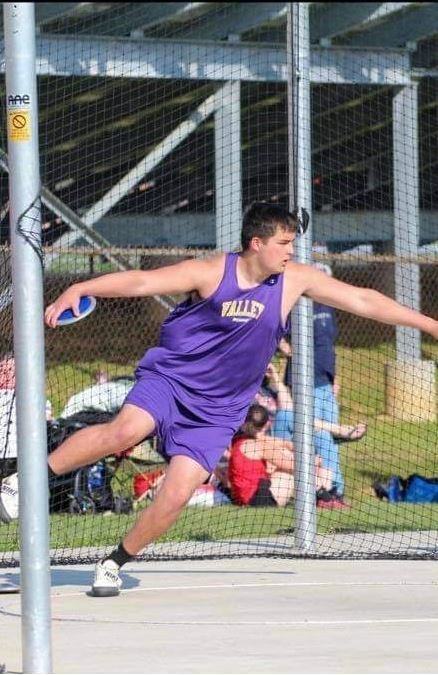 - Justin Moore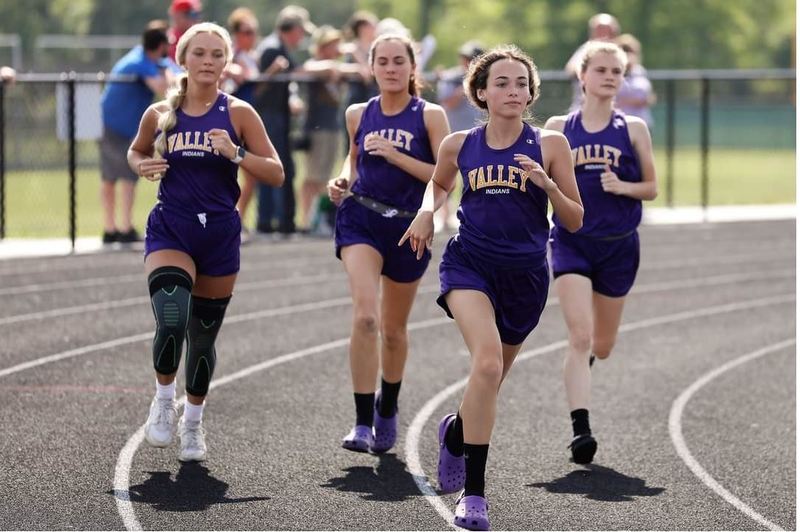 - Rylee Morrow, Natalie Buckle, Rylie Reffit, & Kyleigh Lykins